1969 was, on Earth's calendar, the 70th year of the 20th century, and the tenth and final year of the 1960s decade. Although this was a time period before Human formulation of stardates, this era begins with stardate 1969.0[1] or reference stardate -1/69[2].
Maury Ginsberg almost misses the Woodstock music festival in New York on Earth. After hitching a ride with a person later revealed to be Quinn, a member of the Q Continuum, Ginsberg notices and fixes a disconnected cable. If he had not been driven to the festival and found the disconnect, Woodstock might have been a failure.[12]
Births and deaths
Edit
Appendices
Edit
References and notes
Edit
↑ VOY episode: "Future's End".
↑ VOY episode: "Nightingale".
↑ VOY episode: "One Small Step".
↑ VOY episode: "Death Wish".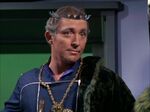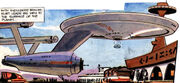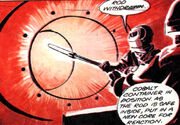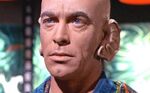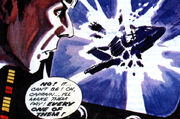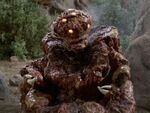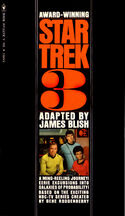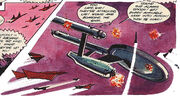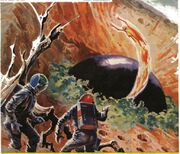 September
Edit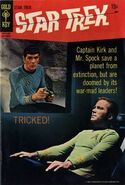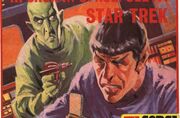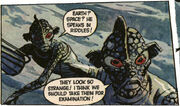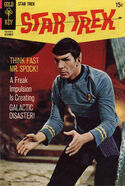 External links
Edit
Ad blocker interference detected!
Wikia is a free-to-use site that makes money from advertising. We have a modified experience for viewers using ad blockers

Wikia is not accessible if you've made further modifications. Remove the custom ad blocker rule(s) and the page will load as expected.