For other uses, see 2017.
2017 was, on Earth's calendar, the 18th year of the 21st century, and the eighth year of the 2010s decade. Although this was a time period before Human formulation of stardates, this era begins with stardate 2017.0.[1]
Appendices
Edit
References and notes
Edit
This article or section refers to licensed content which has not yet been released.
It contains information that may change frequently as the expected release date approaches. For in-universe perspectives, this information may be considered speculation until the source is available.
Dates listed here reflect the official release date of publications; prose publications typically become available in the final weeks of the preceding month, but have no set release date; comics do have specific release days, which normally occur at intervals throughout their release month.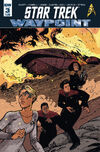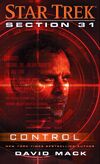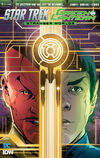 "Star Trek: Boldly Go, Issue 7", from IDW Publishing, is released.
Issue 5 of Star Trek/Green Lantern: Stranger Worlds, from IDW Publishing, is released.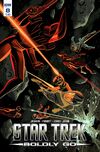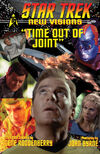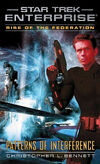 September
Edit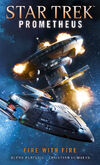 External links
Edit
Ad blocker interference detected!
Wikia is a free-to-use site that makes money from advertising. We have a modified experience for viewers using ad blockers

Wikia is not accessible if you've made further modifications. Remove the custom ad blocker rule(s) and the page will load as expected.