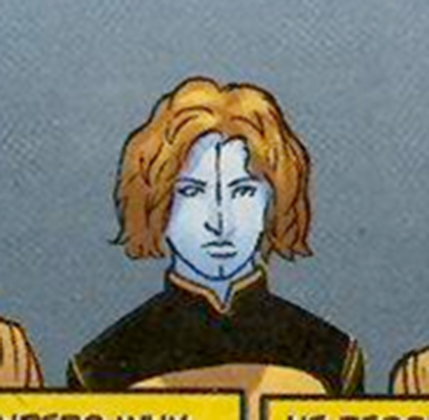 Benesch was a Bolian security guard serving on the USS Enterprise-D in 2371. Benesch was one of the team assigned to provide security during the inauguration ceremonies for Governor Ra'ch B'ullhy of Damiano and was assigned to the outside of the building with Houarner and Post. (TNG - Perchance to Dream comics: "By a Sleep to Say We End", "In the Sleep of Death, What Dreams May Come")
Ad blocker interference detected!
Wikia is a free-to-use site that makes money from advertising. We have a modified experience for viewers using ad blockers

Wikia is not accessible if you've made further modifications. Remove the custom ad blocker rule(s) and the page will load as expected.