For other uses, see Cardassia.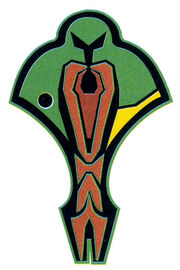 Cardassia III is the third planet of the Cardassia system, where Zek obtained the Bajoran Orb of Wisdom from a contact. This was his last stop before heading into the wormhole to seek future advice from its builders. (DS9 episode: "Prophet Motive", DS9 novel: The 34th Rule)
Appendices
Edit
Connections
Edit
External link
Edit
Ad blocker interference detected!
Wikia is a free-to-use site that makes money from advertising. We have a modified experience for viewers using ad blockers

Wikia is not accessible if you've made further modifications. Remove the custom ad blocker rule(s) and the page will load as expected.