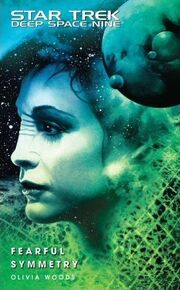 Olivia Woods is an author. She was born in Cape Town, South Africa and later moved to Ireland. When she was fourteen, Woods moved to the United States and currently lives in upstate New York with her spouse and daughter.
Bibliography
Edit
Ad blocker interference detected!
Wikia is a free-to-use site that makes money from advertising. We have a modified experience for viewers using ad blockers

Wikia is not accessible if you've made further modifications. Remove the custom ad blocker rule(s) and the page will load as expected.