The
Suspicious class
, or
PIh class
, was a type of starship used by the
Klingon Empire
in the year
2290
.

These small ships filled a variety of roles which included; science vessel, troop transport, armored freighter, sensor picket ship and as a battle frigate. It was not a popular design among the
Klingons
. In addition to this, it was actually an old hull design that dated back to the
2270s
. It was noted that there were about three hundred of these starship hulls in service. They were noted on being slow, ponderous despite their small size but did make up for this in terms of firepower as well as its 'flexible' design.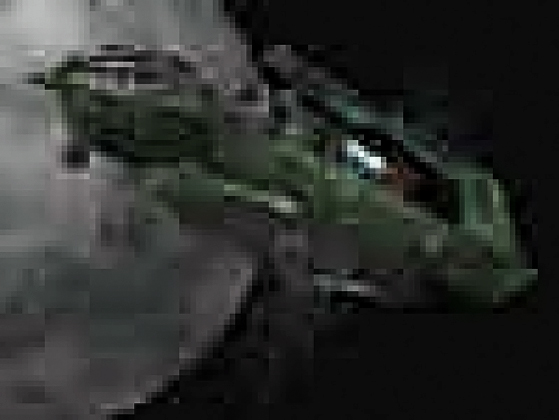 These ships were not as deadly as the infamous B'rel class, which was tasked with replacing the Suspicious class frigates, who lacked photon torpedoes which was another reason why the design was a failure. (TOS video game: Klingon Academy)