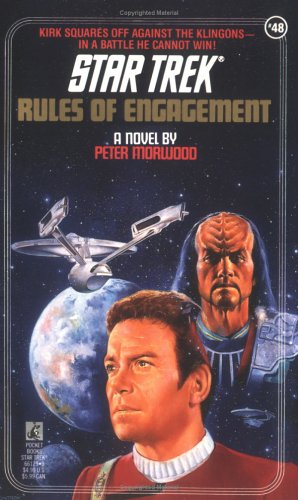 Peter Morwood is an Irish-born science-fiction and fantasy novelist. He has written or co-written two books for the Star Trek expanded universe.
He is married to fellow Star Trek novelist Diane Duane.
Star Trek bibliographyEdit
External link
Edit
Ad blocker interference detected!
Wikia is a free-to-use site that makes money from advertising. We have a modified experience for viewers using ad blockers

Wikia is not accessible if you've made further modifications. Remove the custom ad blocker rule(s) and the page will load as expected.