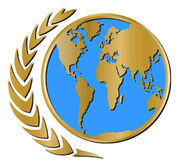 Singapore was a city-state on Earth. It is located in southeastern Asia at the tip of the Malay Peninsula.
During the Third World War, Singapore was a member of the Eastern Coalition. After the ECON attacked the United States of America and Europe with nuclear weapons, Western powers responded by launching nuclear weapons at Singapore. (ST short story: "The Immortality Blues")
Pocket Books had offices in Singapore up until 2004.
External links
Edit
Connections
Edit